Generate Full Content with AI
High-quality
SEO
Articles
Redaction.io delivers SEO optimized, unique content from any keyword in less than 90 seconds
Please wait
Please wait :
Keyword Research in progress... [1/6]
Please wait :
Topic Generation in progress... [2/6]
Please wait :
Text Generation... [3/6]
Please wait :
Title and Meta description... [4/6]
Please wait :
SEO Optimization... [5/6]
Please wait :
SEO Optimization... [5/6]
Please wait :
Done ! [6/6]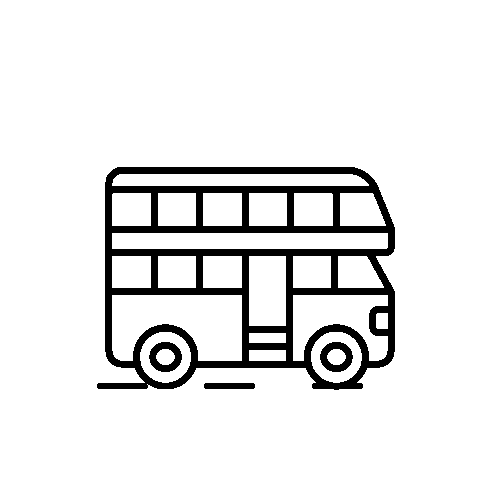 Text generation time approx. 90 seconds
How Redaction.io
Works

?

With a single keyword, you'll get an entire article that is unique, well written, and SEO-friendly.

Redaction.io automatically researches and writes entire articles for you without any manual intervention.
Enter your Keyword
Our AI-powered platform is your go-to content creation tool to quickly generate unique articles that rank well on search engines & reach more readers with just ONE target keyword.
Wait less than 3 minutes
Redaction.io uses AI to write a high quality SEO optimized article by comparing the keyword with related topics, researching them and writing the specifics of that topic.
Receive Entire Article
Redaction.io will generate an entire article, complete with title, meta description, h1, introduction, and conclusion
SEO
Optimized Content
Redaction.io uses the power of SEOQuantum Content Brief to :
Respect the SEO search intent
Use the right keywords and semantic field
Find the optimal content length
Frequently Asked Questions
What is the article generation limit?
There is currently no limit. Under fair use, a daily limit can be put in place if the system is overloaded. Warning : Violent, hateful, sexual content is forbidden.
Is the content 100% unique ?
Yes ! The language models are trained on all the data on the Internet. The ia uses an aggregate of all available sources to get a general idea of the subject. Then, redaction.io's artificial intelligence builds the content word by word.
This process ensures that the content is unduplicated and 100% unique.
How to subscribe to Redaction.io ?
Redaction.io is still in beta phase and it is therefore not possible to register for the moment. You can take advantage of free generation (within reason) and give us your feedback
How can I get assistance?
We are here to answer all your questions and help you get the most out of Redaction.io. If you need support, contact us at: support@redaction.io.